A century old legacy of refined craftsmanship, NineJewellery began its modest journey as pioneers in the Emerald trade in the 1980s. With precious stones sourced from across the globe, the company established its roots in the jewel capital – Jaipur. Through the generations, the vision of gemstone precision cutting and unique jewelry designs was molded into a brand name that is now synonymous with impeccable jewelry creations across the world.
We create
Jewellery
with
perfection.



Our Leadership

A BRIGHT FUTURE The future ahead for Nine Jewellers is bright indeed. "I think digitalization and social media are going to play a major role in transforming this entire industry and our company too. As far as jewellery is concerned, every one of our pieces has got a different story. It is difficult to source them and even more difficult to create them. Our strength is our handcrafted pieces that are made to perfection with utmost attention to detail. That forms the foundation of our future," signs off Sethi
Recently, the company moved its premises from old city to Adarsh Nagar, the heart of Jaipur – which in itself resonates with the upward trajectory of the brand. The swanky office has been in the works for two years and has finally come into fruition. "This is our corporate office and we implemented it with systematic planning and management. We have separate departments for all operations and we are able to work in an organised manner here. From merely 4 employees we are now more than 50 people strong," says Rajiv Nigotiya, Managing Partner, Nine Jewellers. is a unique piece being created for our customer. So, when a buyer comes to us to buy that jewellery, that piece is never to going to get repeated, that means, he can reorder that piece how many ever times he wants." Every piece at Nine Jewellery is a piece of art, that take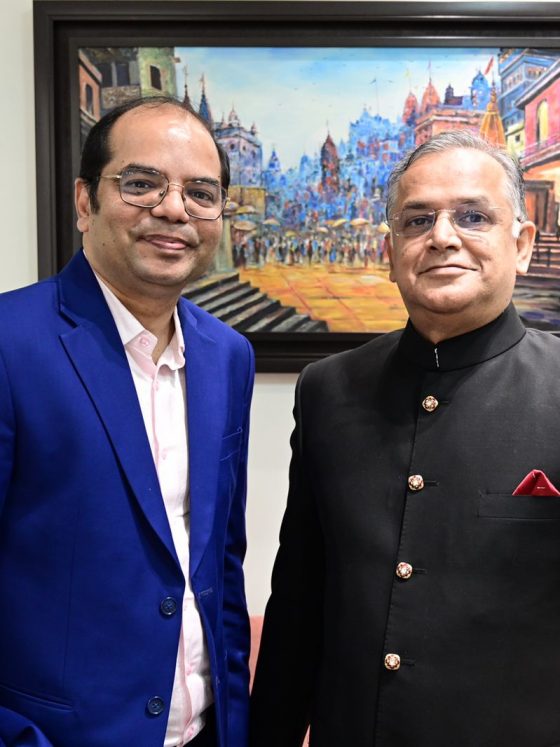 The company Nine Jewellery was founded in 1991 by Sandeep Sethi and Rajiv Nigotiya. Prior to starting Nine, the company was into loose gemstones business, which continues till date. The brand began with making 18kt gold jewellery and then moved on to making Victorian jewellery and today is one of the biggest players in the market when it comes to polki jewellery.
Nine Jewellery's major business comes from Mumbai, Delhi, Hyderabad and Jaipur. "We are not into mass sales, we tend to choose one or two customers from each city. We are happy with tending to a handful of clients in every city, that gives us the time to give individual attention to each of our discerning client. This is the reason why we have longstanding relationships with our clients; with some we have been doing business for more than 15 years," says Sethi.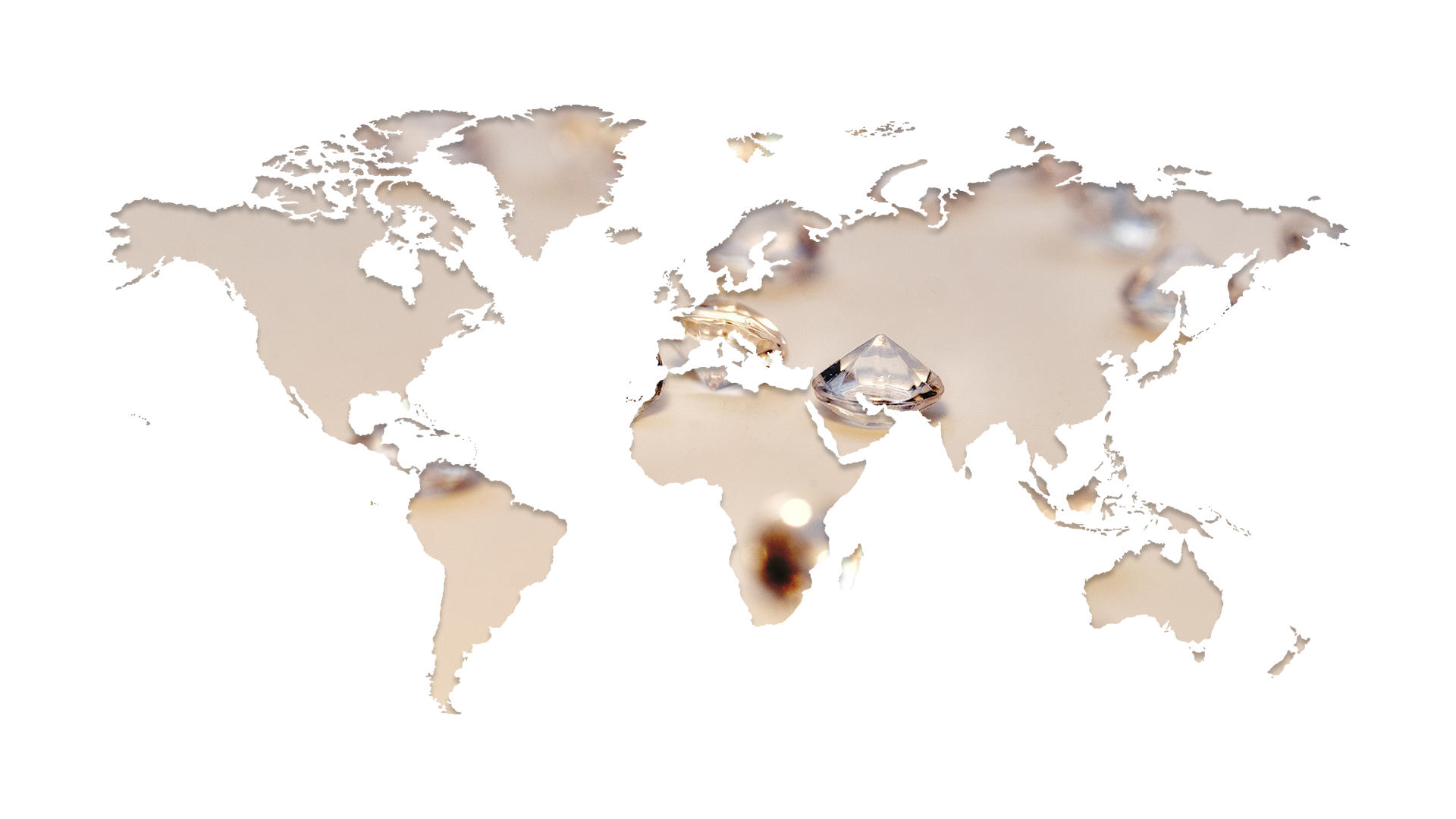 "Our ethics extend beyond capital interests, leaning towards valuable relationships with all of our stakeholders."